1. Palolem Beach, South Goa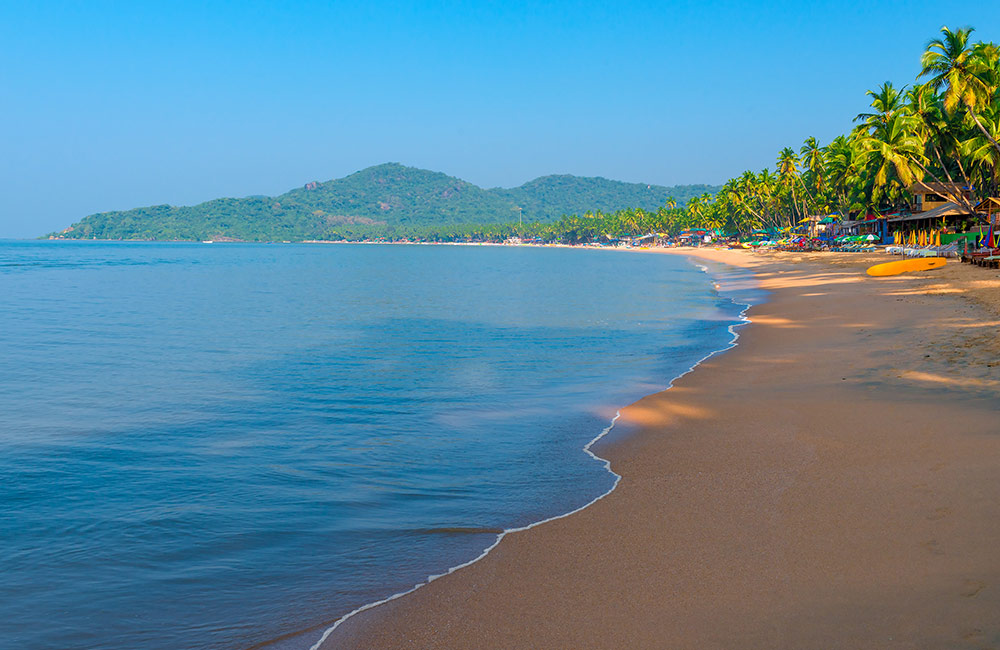 One of the most spectacular beaches in South Goa, Palolem welcomes you to its golden sand and spellbinding scenic views. Dotted with vibrant beach shacks and swaying palm trees, the place exudes a chilled-out party vibe. Whether you are looking for adventurous activities and water sports or just a relaxed day under the sun, Palolem fits the bill perfectly. There's more! The beach market at Palolem, which is organized every Saturday, gives you an opportunity to experience the lively shopping culture Goa is known for.
Activities: Canoeing, Trekking, Dolphin Spotting, Silent Discos, Yoga, Kayaking, Scuba diving, Turtle spotting, shopping
Also Read: 28 Wonderful Places to Visit in North Goa
2. Agonda Beach, South Goa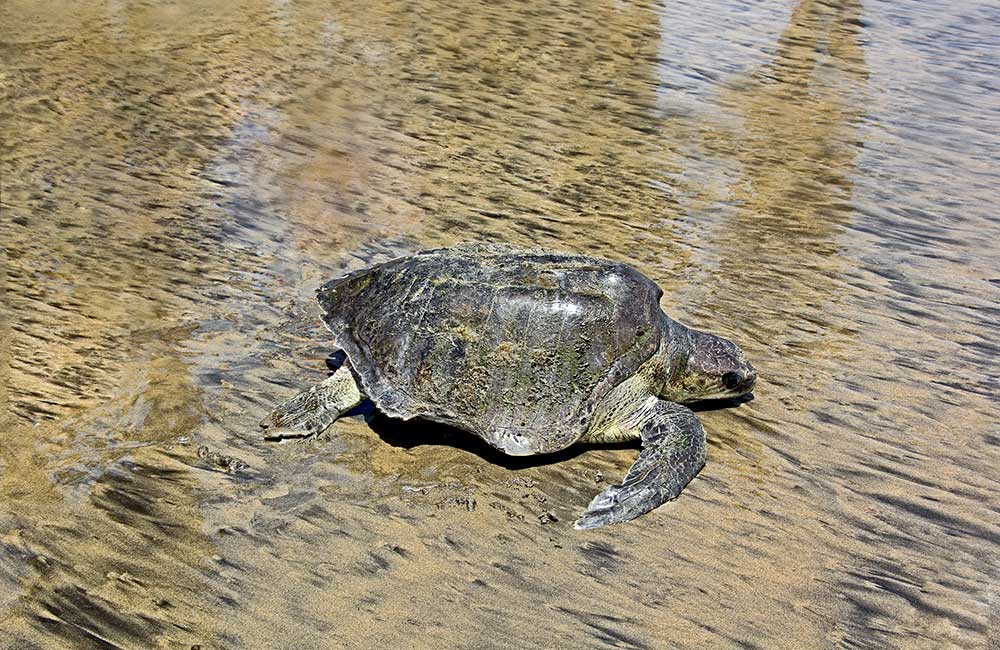 A lesser-known beach in the southern region, Agonda is beauty at its best form. The pristine shoreline of this beach is peppered with pretty cottages and shacks. Casuarinas and palms further add to its splendid beauty. It is also one of the four beaches marked as turtle nesting sites, which gives you all the more reasons to visit Agonda. When you are in a mood to relax and rejuvenate, make your way to Agonda and you will come back as a happier version of yourself.
Activities: Canoeing, Dolphin Spotting, Kayaking, Turtle spotting, Water Surfing
3. Benaulim Beach, South Goa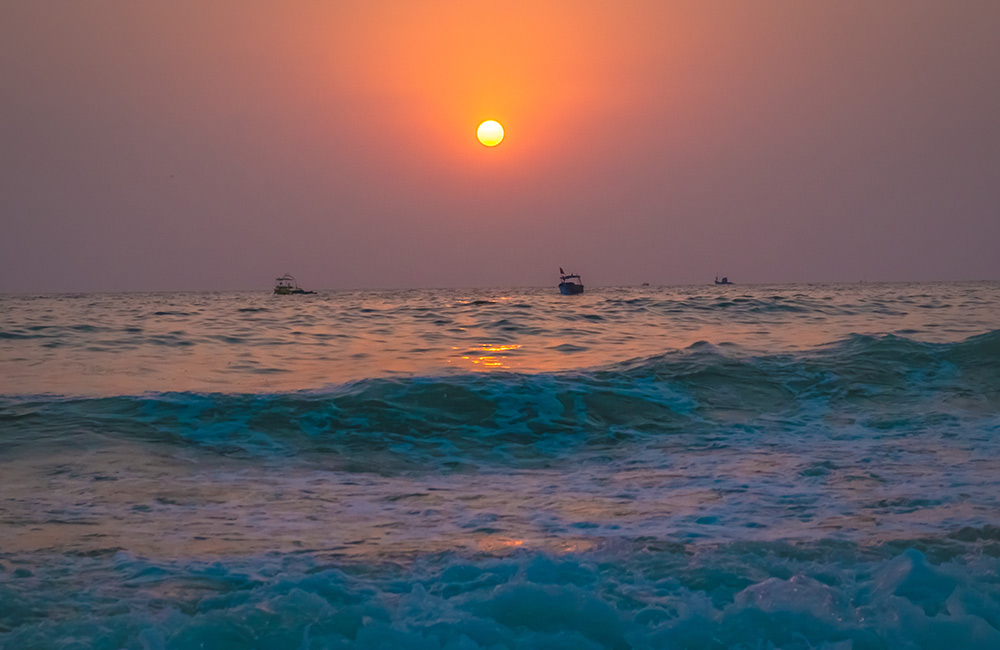 Blessed with a captivating shoreline and gleaming white sand, Benaulim exudes a romantic charm. From rolling on the white sand and taking a stroll on the shore to indulging in a variety of water sports, you can do it all here. The nightlife at this beach is quite vibrant and you can expect to have a great time with your SO.
Activities: Snorkeling, Wind Surfing, Dolphin Spotting, Parasailing, Jetskiing, Banana boat ride, Rowing
Also read: Places to Visit in April in India
4. Colva Beach, South Goa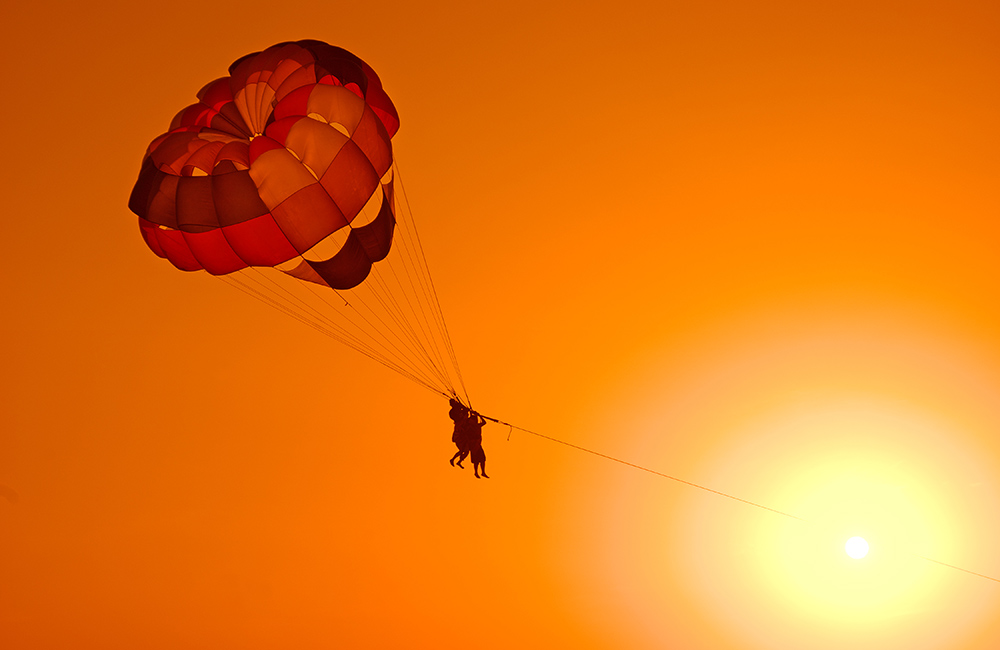 Colva is a hot favorite among the families and couples heading towards South Goa for a wonderful holiday. While adventure freaks can have a great time indulging in a number of water-based activities, those looking for sunbathing and a peaceful time won't feel disappointed either. Hip and happening Colva is also famous for its vibrant nightlife and full moon parties, which makes it one of the fun places to visit in South Goa.
Activities: Windsurfing, Speedboat ride, Dolphin Spotting, Parasailing, Jetskiing, Snorkelling, Motorboat rides, Water scooter, Banana boat ride
Read Also – Places to Visit in January
5. Butterfly Beach, South Goa
hey there
Hey C6 H12 O6 X2
---