The Taj Mahal is an iconic and exquisite white marble mausoleum located in Agra, Uttar Pradesh, India. It is widely considered one of the most beautiful buildings in the world and is renowned for its architectural grandeur, historical significance, and romantic symbolism. Here are some key points about the Taj Mahal:
Time for an adventure
Explore our network of trails that lead through a variety of woodland habitats and observe the diverse flora that call this area home.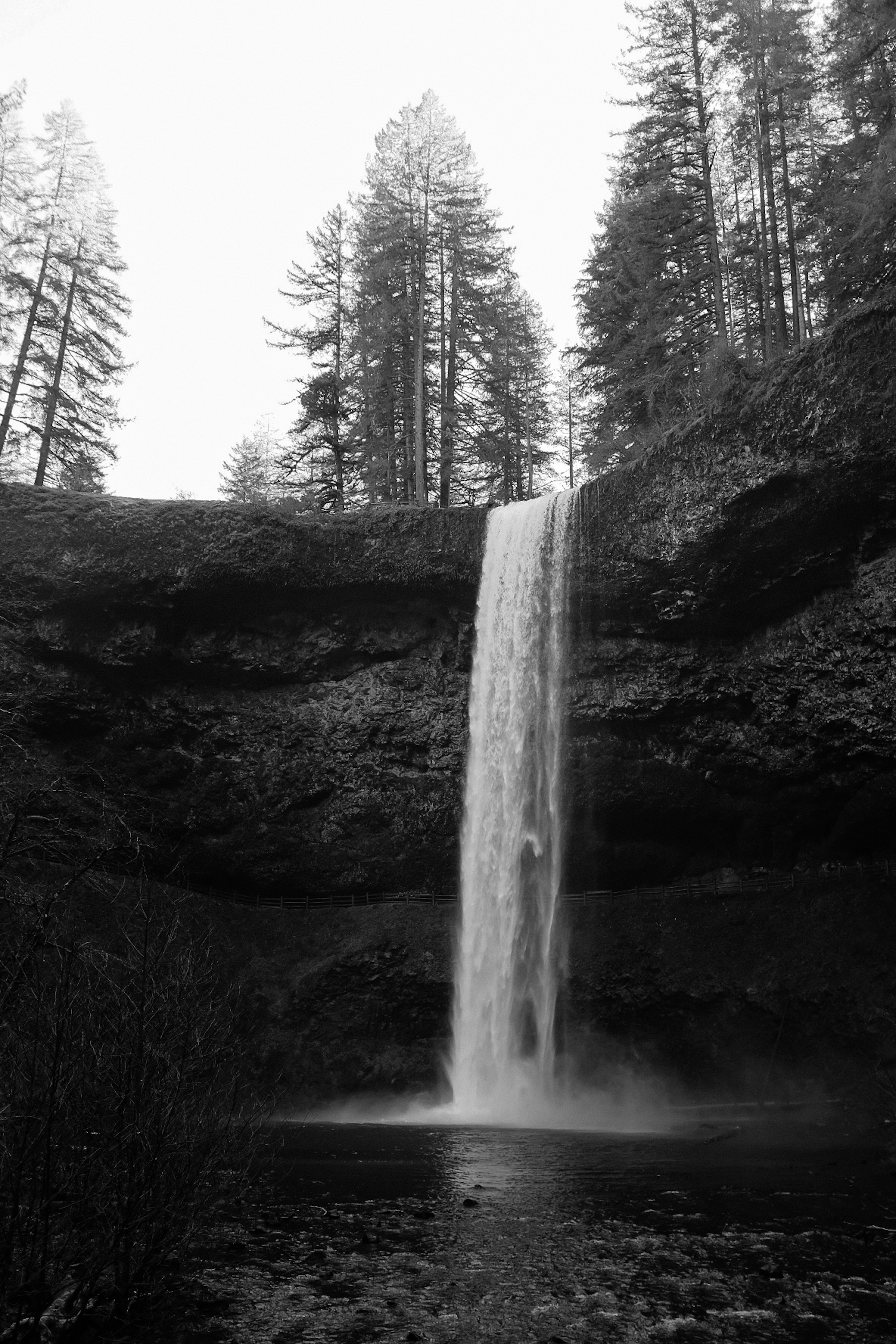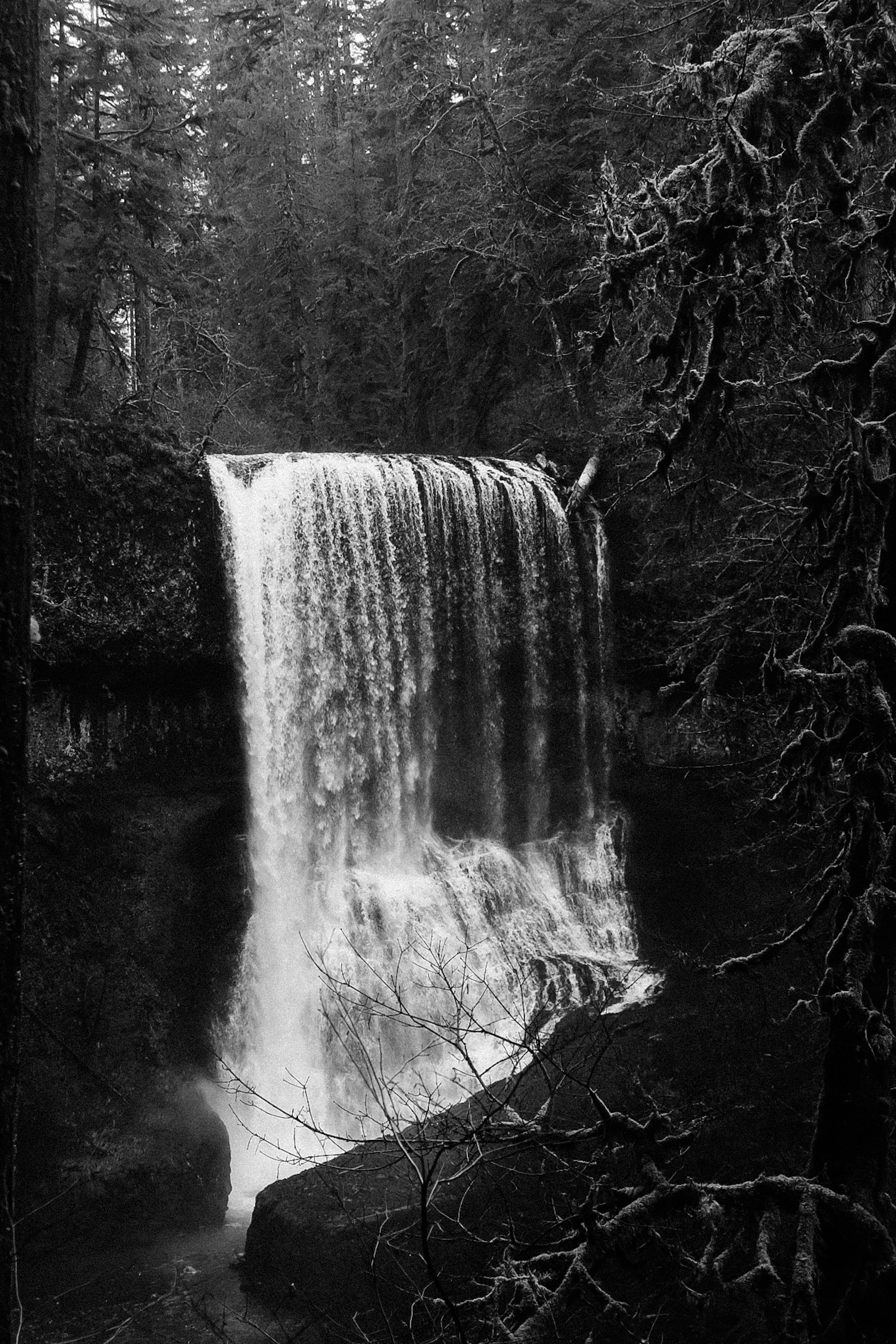 Construction: The Taj Mahal was commissioned by the Mughal Emperor Shah Jahan in memory of his favorite wife, Mumtaz Mahal, who died during childbirth in 1631. Construction began in 1632 and was completed in 1653, employing thousands of skilled artisans and laborers.
Architectural Style: The Taj Mahal is an excellent example of Mughal architecture, which combines elements of Islamic, Persian, Ottoman Turkish, and Indian architectural styles. The mausoleum's main dome is a distinctive feature, and the entire complex is carefully designed to create a sense of harmony and symmetry.
White Marble Beauty: The main building is constructed primarily of white marble, sourced from various regions of India and other countries. The marble is beautifully adorned with intricate inlay work of semi-precious stones, creating elaborate floral patterns and calligraphy.
Garden Complex: The Taj Mahal is surrounded by a large garden, known as the Charbagh, which is divided into four parts by waterways. The garden is a typical feature of Mughal architecture and symbolizes the idea of paradise in Islamic culture.
Symbol of Love: The Taj Mahal is often referred to as the "Symbol of Love" due to the romantic story behind its construction. It represents the eternal love that Emperor Shah Jahan had for his wife Mumtaz Mahal.
UNESCO World Heritage Site: In 1983, the Taj Mahal was designated as a UNESCO World Heritage Site, recognizing its cultural and historical significance to humanity.
Visitors: The Taj Mahal attracts millions of visitors from around the world every year, making it one of the most visited tourist destinations in India and a must-see for anyone traveling to the country.
Conservation and Restoration: Over the years, the Taj Mahal has faced various environmental and pollution-related challenges. To protect its beauty and structural integrity, several restoration and conservation efforts have been undertaken by the Indian authorities and international organizations.
Surrounding Monuments: In addition to the Taj Mahal, the complex includes other impressive structures, such as the Mosque and the Jawab (a building mirroring the Mosque). These buildings add to the overall architectural magnificence of the site.
The Taj Mahal stands as a testament to the rich cultural heritage of India and remains an enduring symbol of love, beauty, and architectural brilliance.
Regenerate response
Neeulm_Valley_AJK_Arang_Kel-1
Dubai_Skylines_at_night_(Pexels_3787839)